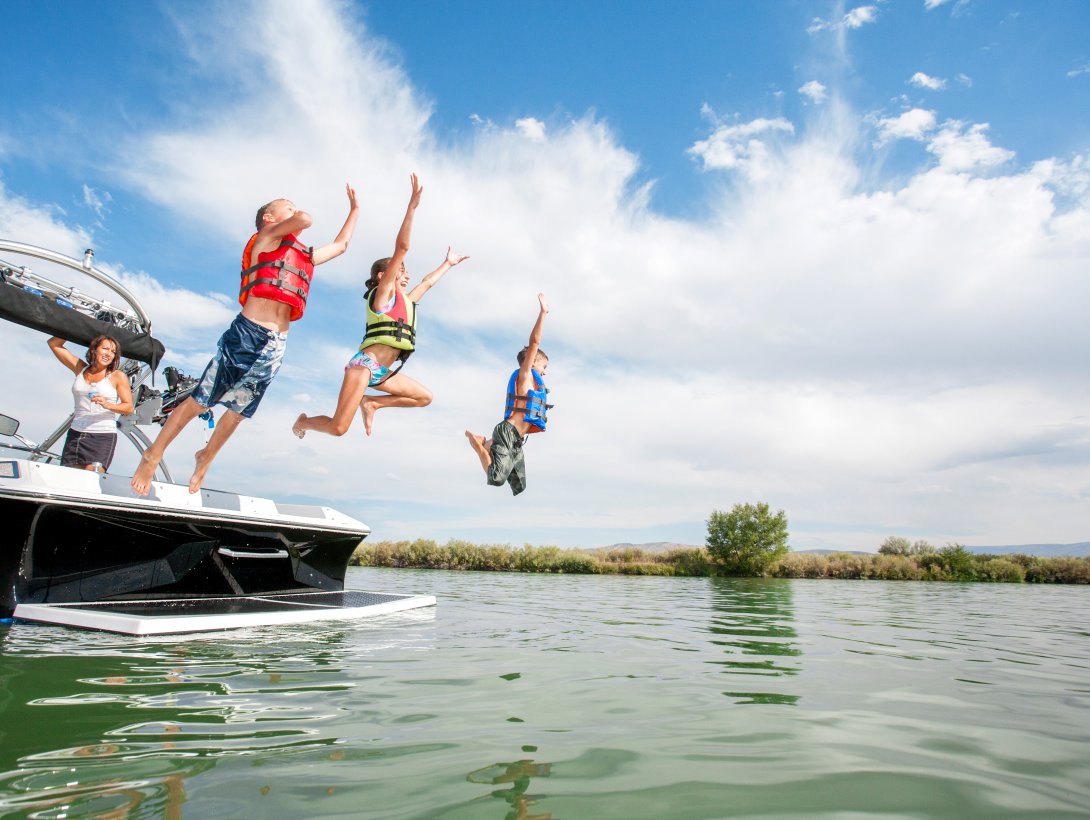 Spending Labor Day weekend in Northwest Houston can be a lot of fun, as there are plenty of activities and places to explore. 
Here are some suggestions to make the most of your weekend!
Lake Conroe: If you're a fan of water activities, head to nearby Lake Conroe. You can rent boats, kayaks, or jet skis to enjoy the water, go fishing, or simply relax on the shores with a picnic.
Parks and Picnics: Spend a relaxing day at one of the local parks, such as Memory Park or Cedar Brake Park. Pack a picnic, play outdoor games, or simply unwind amidst nature.
Golfing: Montgomery is home to some excellent golf courses. If you enjoy golfing, spend a day at one of the local courses, such as the Walden on Lake Conroe Golf Club or the La Torretta Lake Resort and Spa Golf Course.
Fishing and Boating: If you enjoy fishing or boating, consider spending time on Lake Livingston, just east of Walker County. The lake is known for its fishing opportunities and scenic beauty.
Local Wineries and Vineyards: Grimes County is part of the Texas Bluebonnet Wine Trail. Consider visiting local wineries and vineyards for wine tastings and enjoying the serene countryside.
Sam Houston National Forest: Explore the trails, go horseback riding, or enjoy a relaxing day of fishing in the Sam Houston National Forest. The forest covers a vast area and provides a peaceful natural setting.
Attend Local Events: Check for any local events, farmers' markets, or festivals during Labor Day weekend. These events can provide a glimpse into the local culture and community