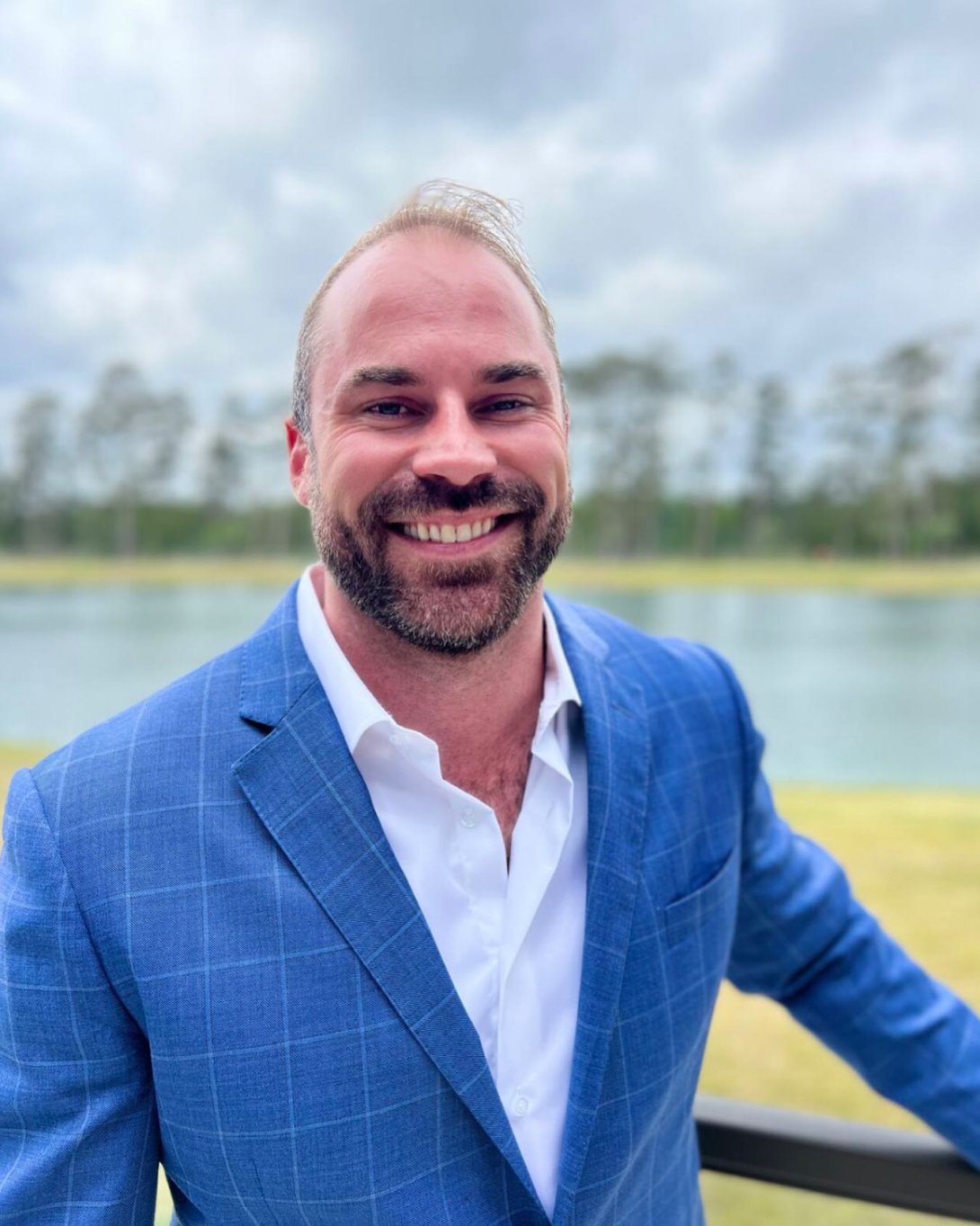 Thank you to the Greater Houston Builders Association (GHBA) for spotlighting High Meadow Development President & Owner David Frey!
David's dedication to both the GHBA and the community it serves is truly commendable, showcasing his active involvement in the association.
The Member Monday spotlight shared, "David Frey, a third-generation land developer, is carrying on his father and grandfather's legacy by recently becoming a member of the GHBA. David is president and owner of @high_meadow_development , the creator of premier acreage communities focusing on preserving the natural value of land, and protecting the property values of its residents, a commitment his grandfather made beginning in the '70s. David joined the Northern Counties Board of Directors in 2023. He is also active in the community, as he has served on the Biblical Perspectives Board since 2019.
David attends various GHBA events, including golf tournaments and shooting events. He and his wife give to local Christian youth programs, and other various Christian ministries, and support their church and local officials by participating in fundraising auctions and events to ensure the community is under the best leadership. He has also volunteered his time and construction experience to help with non-profit camps, churches and low-income housing projects."
Click here to read more!