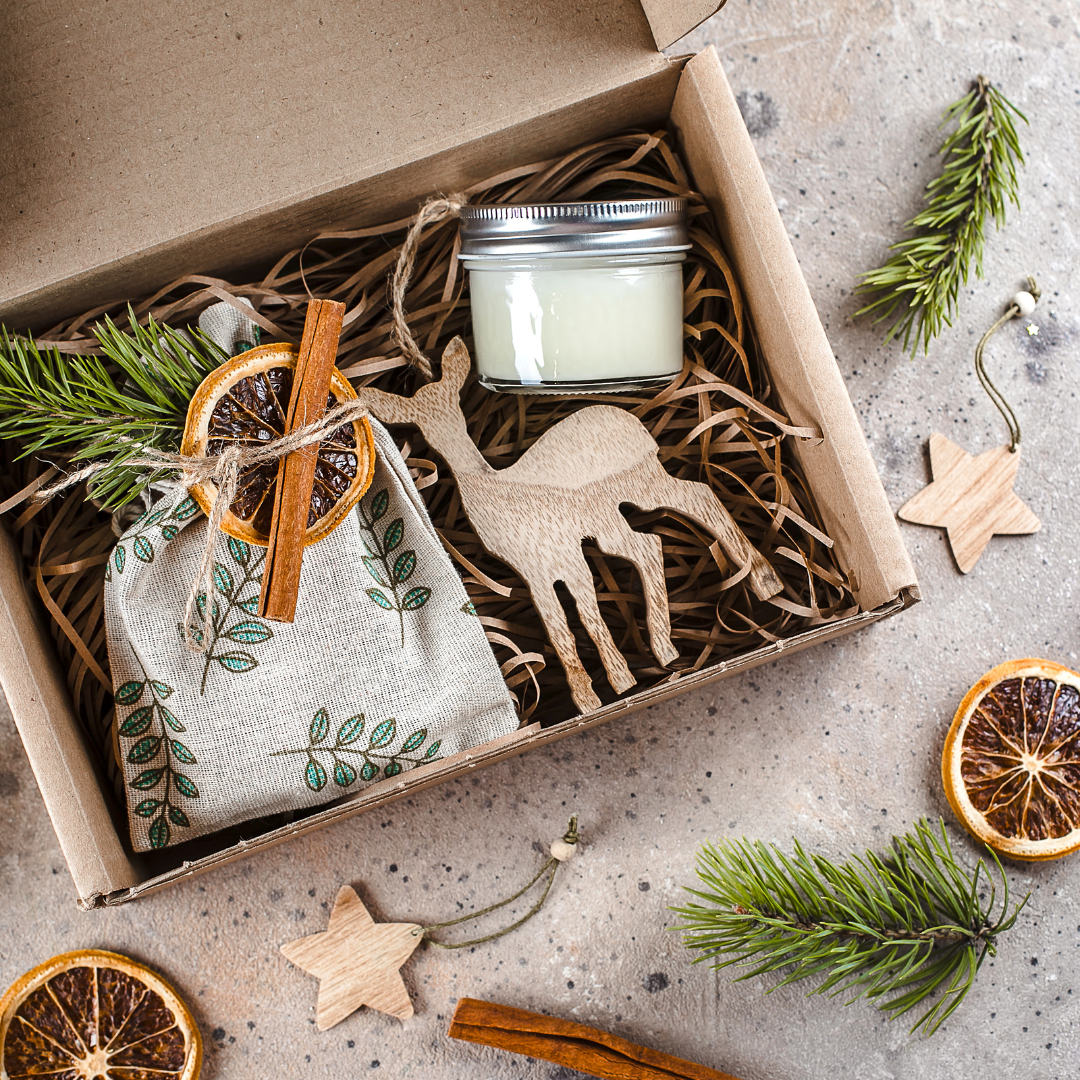 Support your community and shop locally this holiday season in charming New Waverly, TX, where unique gifts await.
At Rosey Opals Collective Market, embark on a delightful shopping journey featuring an array of women's clothing, diverse home decor, accessories, and more.
For the coffee enthusiasts in your life, don't miss Honey's Coffee and Biscuits for t-shirts, coffee, and other delightful finds.
Unleash your creativity at Mohair & More, a haven for spinners, weavers, felters, and knitters offering a wide range of fiber art supplies and gift cards.
Explore a world of surprises at New Waverly Antiques & Collectibles, where the thrill lies in the unexpected discoveries waiting for you.