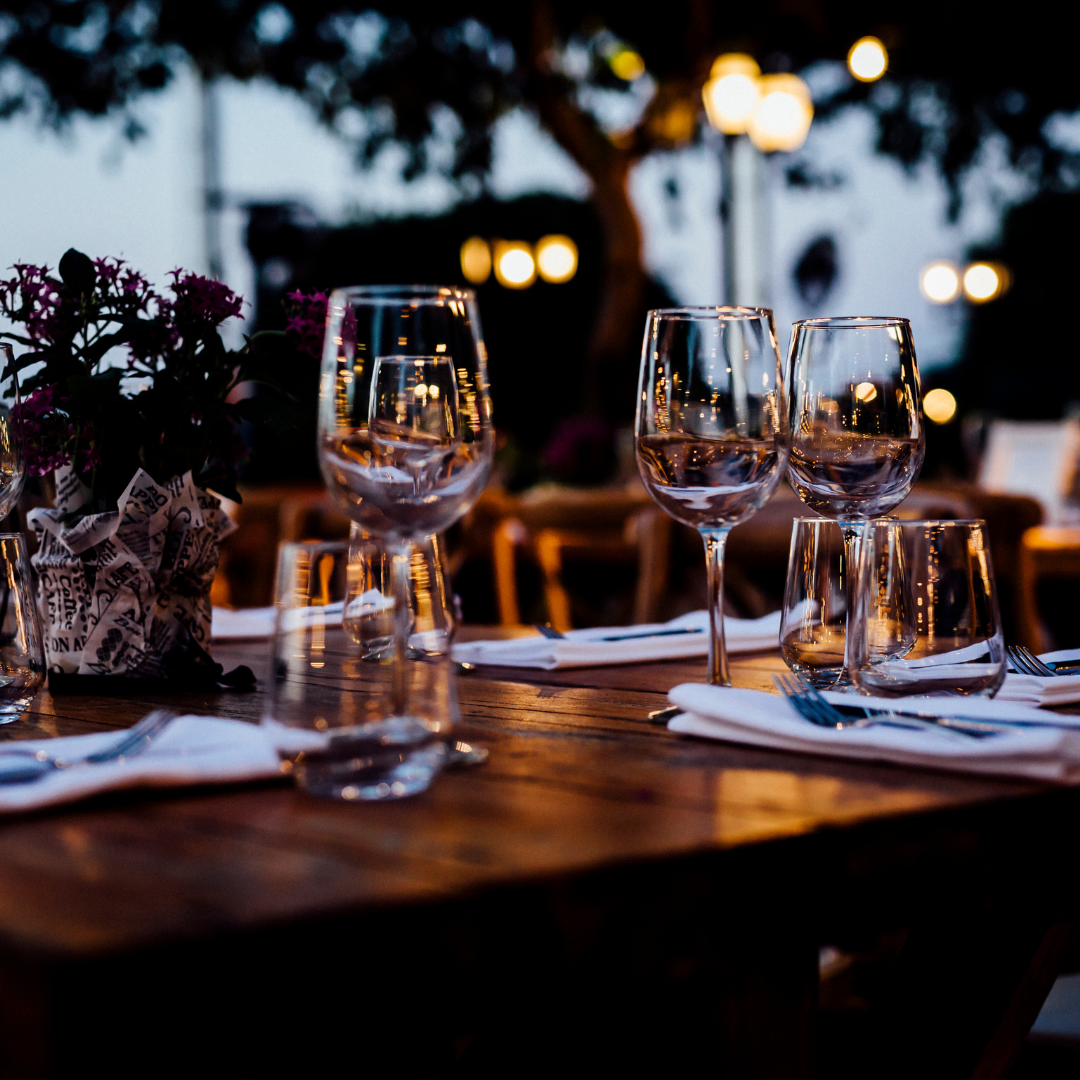 Welcome to Montgomery, the place where rich history intertwines with warm hospitality!
Check out these local boutique & antique shops, dining experiences & wineries in the Montgomery area.
Rustic Cashmere - Where rustic meets refined
Location: 14356 Liberty St.
The Oaks of Montgomery - Discover local treasures 
Location: 202 Prairie Street
The Modern Skein - The finest carefully curated yarns for the modern knitter and crocheter
Location: 208 McCown Street, Suite 100-110
Six Shooter Junction - Large selection of clothing, accessories, and shoes
Location: 17645 FM 1488 Rd.
Old Montgomery Steakhouse - Quality comfort food at reasonable prices
Location: 204 McCowan St.
Uncle Bob's BBQ - Delicious family-owned local bbq
Location: 101 Silverdale, Conroe
Whitley Vineyards - Great wine and friendships are the essence of Whitley Vineyards
Location: 27014 FM 1097 West
Urban Coffee Culture - Coffee shop & boutique 
Location: 202 McCown St.
Cozy Grape - Wine Bar, Bistro and Ale House
Location: 14340 Liberty St.